Huge get for Highcroft: Coqui Coqui Perfumerie. Want readers that not everyone has, read on. We're introducing Look Optic. The newest, and already a best seller, towel from Matouk.
Coqui Coqui
Fragrant plumeria, smoked woods, tobacco leaves, juicy limes, orange blossoms: these uniquely rich tropical aromas of the Yucatan Peninsula inspired Nicolas Malleville to create Coqui Coqui, which is Spanish slang for "coconuts." Based in the Spanish colonial town of Valladolid, the perfumery draws upon the traditions and storied history of the region—from Mayan natives to Franciscan monks to modern white-sand beaches.
Available in candles, diffusers and body oil.
Look Optic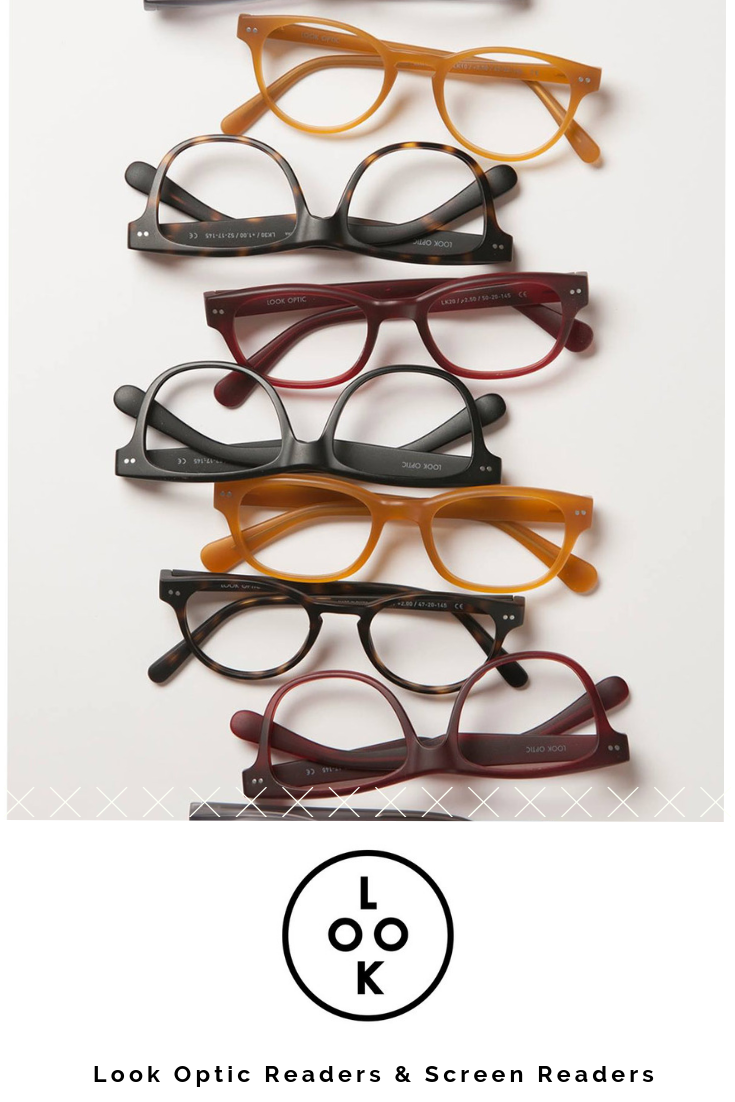 LOOK, THIS IS SIMPLE.
We're here to help make wearing readers a fun, fashionable and fearless experience – wherever you need to read the fine print. Every pair is designed to make you look and feel your absolute best, in any and every situation (even the most dimly lit ones). Because we think confidence looks good on everyone.
Screen lenses protect against Blue-light,
reducing eye-strain, improving sleep cycles, and lowering the risks of long-term vision problems.
Readers designed with prescription quality lenses  in select magnifications allowing you to see the world like never before.
Matouk Seville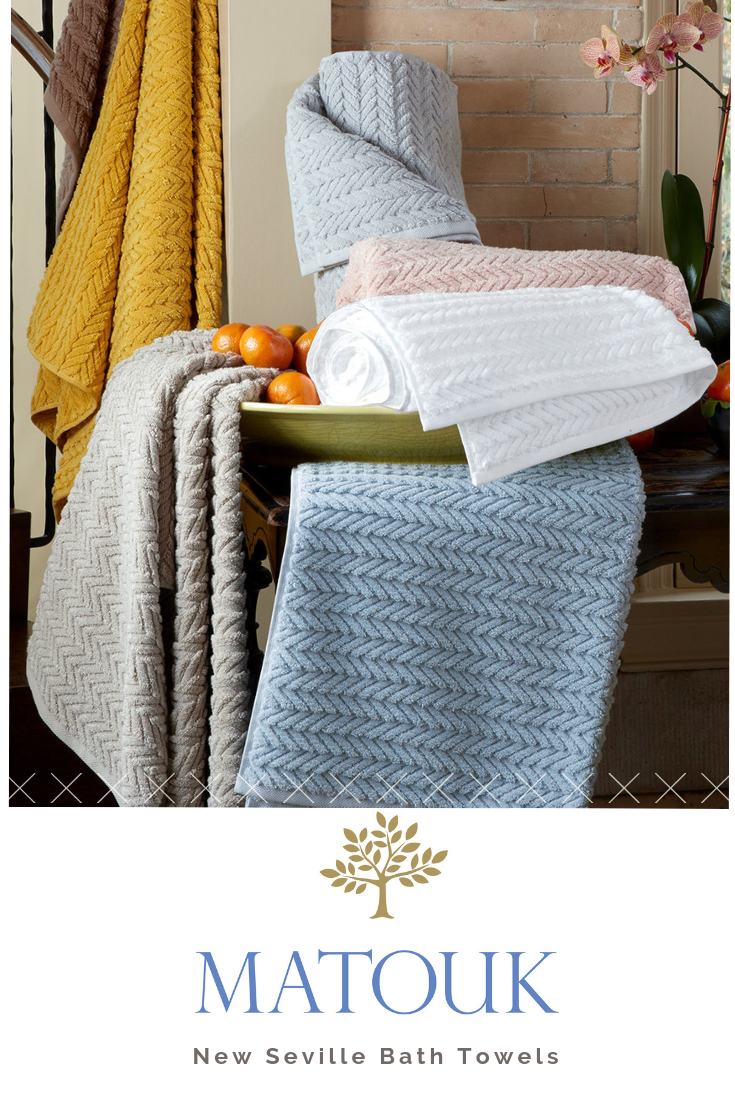 There's something wonderful about wrapping up in a thick, cushiony towel like Seville. Absorbent, zero-twist yarn is woven in a pattern resembling loose braids, giving your bath décor an added dimension.