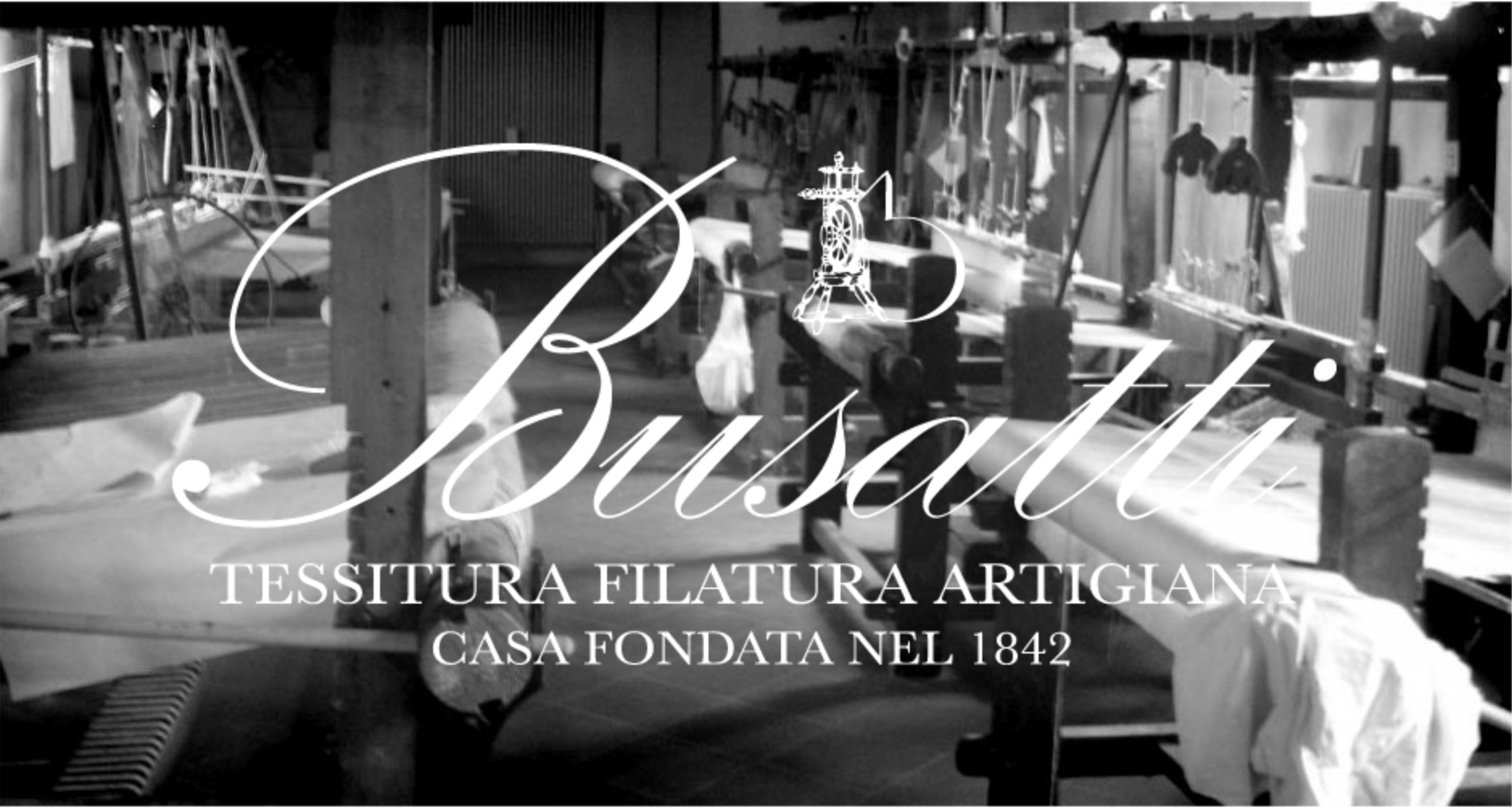 Benvenuti - Welcome to the Busatti
Busatti is a name synonymous with the highest quality traditional linen products. Made entirely in Italy, Busatti's fabrics bring nearly two centuries of experience and craftsmanship to every piece of cloth.
Unsurpassed attention to detail and centuries old production techniques ensures that every item as an almost pleasurable feel to it.
Busatti's elegant range of materials is handcrafted into a traditional range of fabrics, tablecloths, towels, runners, curtain and sofa coverings.
Busatti in Wayzata
You can now enjoy Busatti for yourself in Wayzata.  Please visit our store to experience the pleasure and beauty of genuine linen for yourself.  Highcroft welcomes Busatti all the way from Tuscany, Italy.  Please don't miss out as we're here to assist you in all aspects of the Busatti products and use in your home and business.
Welcome to the world of Busatti elegance, right here in Wayzata.