WAYS TO CONTACT US
Call or Text - 952-746-5826
Email - [email protected] or [email protected]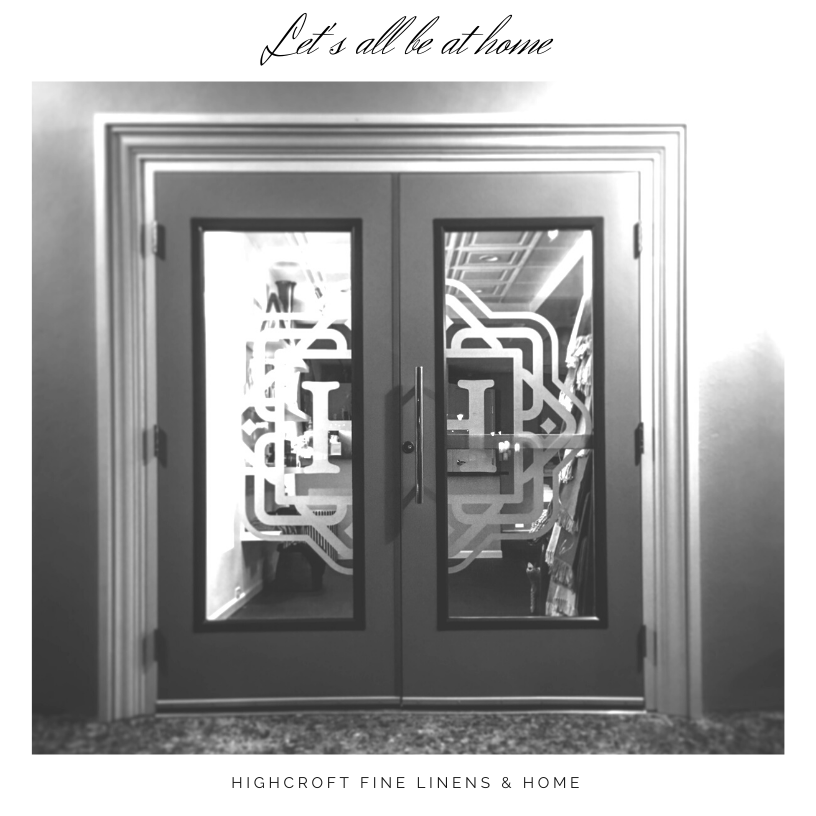 We've decided to close up shop and play it safe.  This decision is our commitment to keeping our community safe.  Ann and I are both home.  We'll be adding products to the website as fast as we can, manning the phones/texts and offering deliveries to our local clients.  Need something or not; feel absolutely free to send us a message.  Believe me when I say, we already miss seeing and chatting with you.
Here's how out it's working so far…. A client texted and needed more laundry detergent - delivered!  Another pulled the trigger on that set of sheets she's been thinking about - she sent an email.  And, another was via FaceTime  - that one's in the mail and off to NYC already.   Thank you, thank you!!  And, just as importantly, thank you for the calls and texts we received with well wishes. This is a hard and scary time, but we're going to be creative.  Our customer service and commitment to relationship building will get us through and we'll be stronger for it.
Thursday (3/19) is our first delivery day.  If you need anything at all or have a special order ready, this would be an awesome time as we'll be out dropping deliveries on doorsteps.  Just let us know.